One of the main reasons I drove to San Francisco.....my brother Brandon!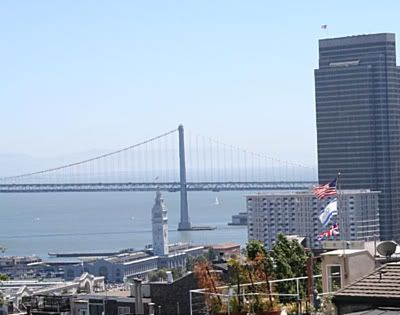 The Oakland Bay Bridge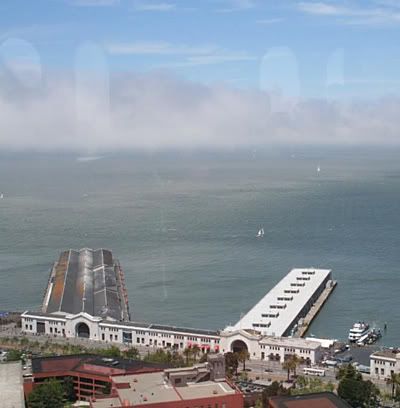 Fog beginning to roll in...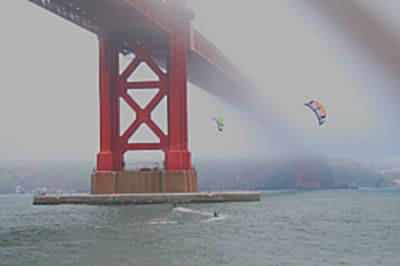 Kite surfing under the Golden Gate Bridge. You can't even see the top of the Golden Gate Bridge because of all the fog.
These murals were painted in the 1930's during the depression for the Coit Towers. They are amazing!